RECRUITING DAY IS ALMOST HERE
It's almost signing day!!! We'll know the national champion, like, tomorrow!!!11111
One of the coaches will jump from the pack and sign a No. 1 QB, or a No. 1 RB, or a No. 1 WR, and they'll have a dozen stars besides the players name, and there will be no reason to watch the season, because they will have the No. 1 class, and that'll be it1!!!11111!!!!
Because recruiting always decides championships! The best recruiter wins it all!!111!!1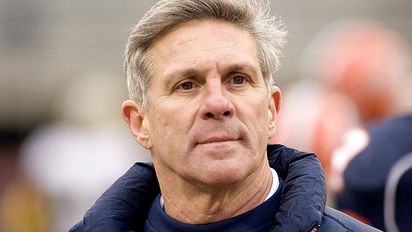 The next guy to hoist the crystal ball?
Labels: Big Ten, coaches, recruiting