KNOW THY ENEMY
We have seen the enemy and ... his name is pronounced like a salad.
Kevin Kolb -- that's pronounced Cobb, which makes so much sense -- is apparently a pretty good quarterback. He's thrown 27 TDs this year, against (gulp) three INTs.
Tossing salad.
Person recounts the legend of Cobb Kobb Kolb.
The only thing missing from Kolb's NFL-ready resume is a bowl win, which the 6-foot-3, 225-pounder will seek when Houston (10-3) faces USC (7-5) in the Liberty Bowl on Dec. 29. ...
As Briles predicted, he has not had to worry about the quarterback position since Kolb arrived. His 49 consecutive starts rank fourth all time among Division I quarterbacks, behind some familiar names: Georgia's David Greene (52), Rivers (51) and Marshall's Chad Pennington (51).
Kolb is the C-USA career leader in total offense with 13,424 yards, good for fourth on the NCAA all-time list. After throwing 15 interceptions last season, Kolb has thrown for 27 touchdowns with three picks for the NCAA's second-best touchdown-to-interception ratio. ...
Kolb, who is pictured six times on the cover of Houston's media guide, said someday he plans to look back on what he has accomplished.

The starts thing ... eh, that doesn't impress me too much. Rivers, Greene and Pennington were all good players, but it's not like they won Heismans or anything. But a career leader on offense in any league -- especially when it puts you fourth on the all-time national list -- that I'll officially label impressive.
Having your mug on the media guide six times? That I'll officially label excessive.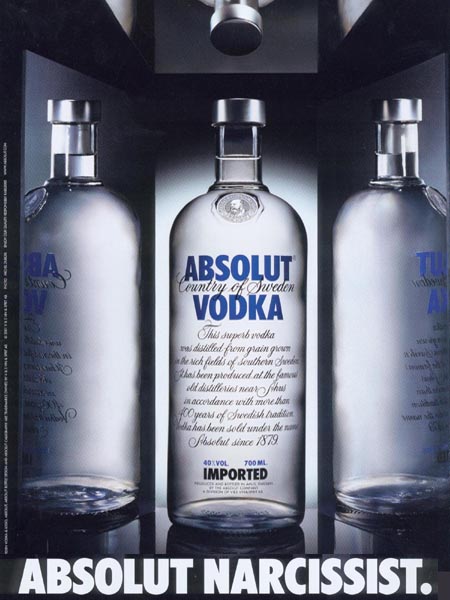 In other news,
Sidney is making NFL noises
. Don't go Troy Williamson/Ko Simpson on us, Sidney. Don't do it.