BOWL PREVIEW: PetroSun Independence Bowl
Having trudged through six bowls with nary an SEC team in sight, we finally get one in the PetroSun Independence Bowl. Don't get too excited; that SEC team is Alabama, which usually puts fewer points on the board than the Chicago Bears defense.
This is a year when many of the SEC's bowl match-ups should give it an edge and make it a favorite. Part of this is because there is a lot of talent in the top few teams in the conference and very little talent in the bottom few teams in practically every other conference. But Alabama also padded its six-win season by feasting on more marshmallows than a Boy Scout troupe on a camping trip. Don't laugh, Cowboys, because you were right behind them.
The key to Alabama and Oklahoma State's bowl bids.
Bowl: The PetroSun Independence Bowl. Because the oil companies can sponsor a bowl, but they can't possibly lower the price at the pump.
Location: Shreveport, Louisiana
When: Dec. 28, 4:30 p.m. ET, ESPN
Purported reason for existence: To pair a Big XII team with an SEC team.
Real reason for existence: To fuel the Shreveport economy.
Teams: Alabama vs. Oklahoma State
Interest level: Desert oasis. When you've been without SEC football for this long, you'll watch anything.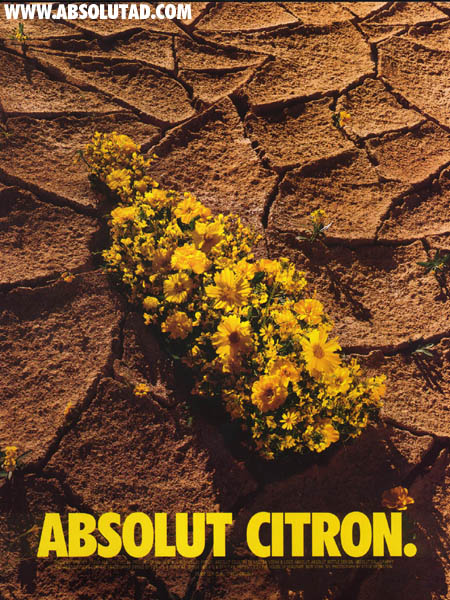 Is that SEC football?
Key player for Alabama: Head coach Steve Spurrier. Oh, is that so? Head coach Rich Rodriguez. Oh, you don't say? Well, then ... WR D.J. Hall, who leads the team with 1,195 all-purpose yards despite playing just 11 games.
Key player for Oklahoma State: WR Adarius Bowman, who hauled in 57 catches for 1,131 yards and 11 TDs.
Winner: Alabama. Going completely with conference pride here, because the rank mediocrity of both teams precludes a sound judgement.
Labels: Alabama coaching search, Big XII, bowls, nonconference schedules, SEC