A FEW MENTAL NOTES FROM YESTERDAY
And with them being mental notes, I'm sure I've forgotten some of them.
--Don't be too hard on Auburn's Brandon Cox. Contrary to
the box score
, he was 8-for-12 passing. The only problem was that four of those completions went to the wrong team.
--Steve Slaton is really fast. Good Lord,
that man is fast
.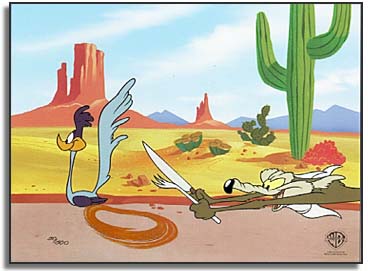 Steve Slaton evades Cincinnati's defense.
--If you are trying to win the Big 12 championship and a chance at the NC, the last last last thing you want to do is face Kansas State.
Nothing good will come of this
.
--Cal should beat USC-West. Because
they've obviously spent extra time practicing
.
--Get ready. Saturday is going to be fun. More than usual.